Loch Ness & Highlands Explorer - 2 day tour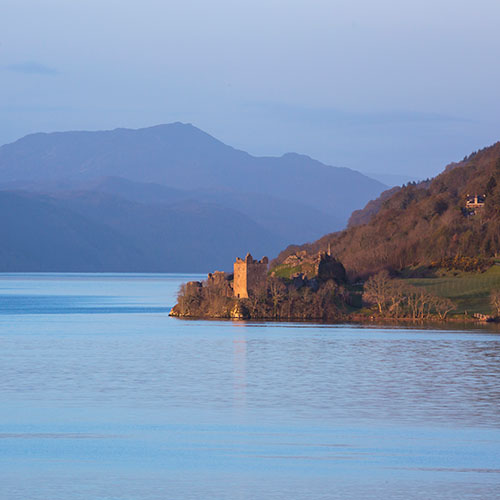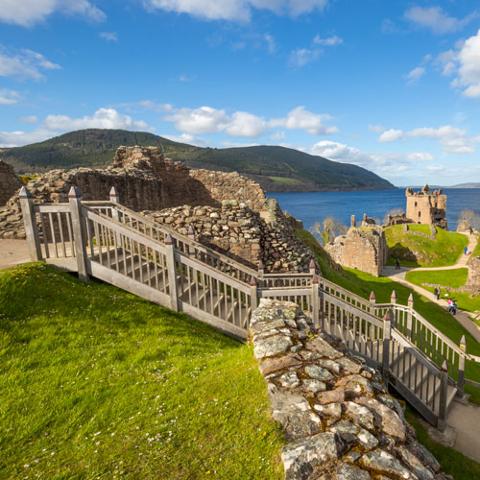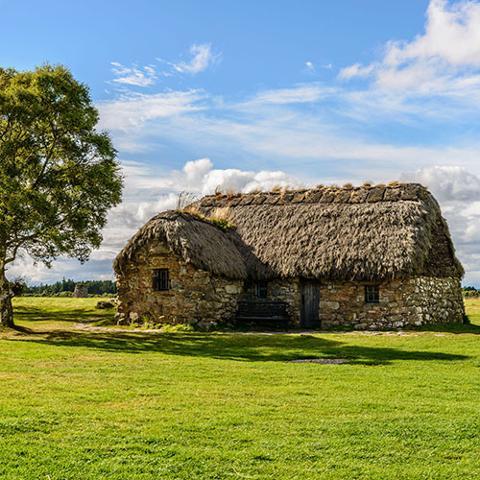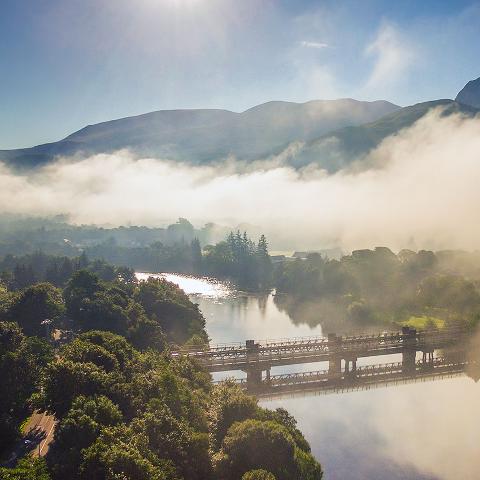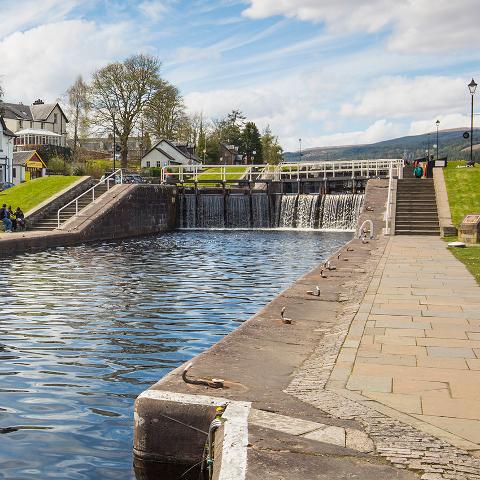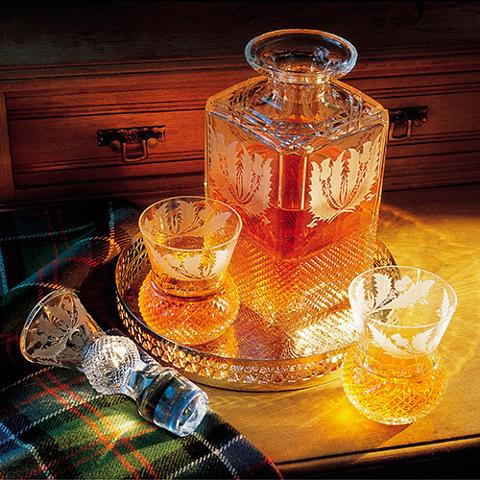 Duration: 36 Hours (approx.)
Location: Edinburgh
Product code: PDRG7P
Dates of Operation:
Thursdays: from 14 April 2019 to 14 September 2019.
Saturdays: All year around, from 05 January 2019 to 31 March 2020.

If you would like to make a booking for this 2 Day Tour in August or September please check availability before making the payment - email: info@scotlinetours.co.uk or telephone 0131 557 0162.
Our tour departs from Edinburgh Caffé Nero (By St Giles Cathedral), 1 Parliament Square, Edinburgh, EH1 1RE and allows you to spend more time exploring the Highlands and includes transport and accommodation as well as breakfast on the 2nd day.
Day 1: Leaving the Edinburgh capital behind us we travel to to join with our fellow travelers from Glasgow.
Experience the Great Glen, Ben Nevis and Glencoe…
We travel North on the first day of our tour to visit Glencoe and feel the past come to life as our guide tells you about the terrible massacre of the MacDonald clan. Then take in the majestic sweep of the Great Glen and the stunning heights of Ben Nevis, Britain's highest mountain. Drive along the shores of Loch Ness and keep your eyes peeled in case Nessie makes an appearance.
You'll enjoy a highland welcome at your overnight stop.
Day 2: On the second day of your tour we go Monster Hunting. After a delicious Scottish breakfast, explore Loch Ness. Why not take a boat tour* over to Urquhart Castle or just monster hunt from the shore?
We then drive through Inverness to visit Culloden*, last stand of the Jacobites against the British government forces. Then you'll pass the stunning Cairngorm mountains, stopping en-route to visit a distillery* and discover just how whisky is produced, then you will be able to explore the picturesque town before arriving back in Edinburgh.

*Optional extra - subject to seasonal availability.
Prices include accommodation, guide & transport.

Please contact us to book a concession/child ticket.

Youth Hostel :
Adult Shared Dorm £124.00
Senior/Student/ Child Shared Dorm £119.00
Prices per person (pp) based on 2 people sharing a twin/double room.
Guest House/B&B (Standard room with breakfast):

Adult Twin Room £150.00 pp
Senior/Student/ Child Twin Room £140.00 pp
Single Room £170.00 (In order to get this price book a concession ticket)
Hotel (with breakfast):
Adult Twin Room £200.00 pp
Senior/Student/ Child Twin Room £190.00 pp
Single Room £220.00 (In order to get this price book a concession ticket)
Guest House/B&B (En-suite room with breakfast):
Adult Twin Room £185.00 pp
Senior/Student/ Child Twin Room £175.00 pp
Single Room £205.00 (In order to get this price book a concession ticket)